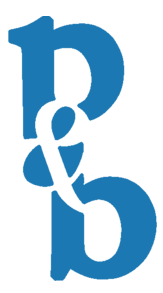 Welcome to
Payplans & Benefits
We believe in the value that our functions add to a business. High tech HR tools with a human touch.
HIRING
PAYROLL
ONBOARDING
TIME AND LABOR
EMPLOYEE PORTAL
BENEFITS ENROLLMENT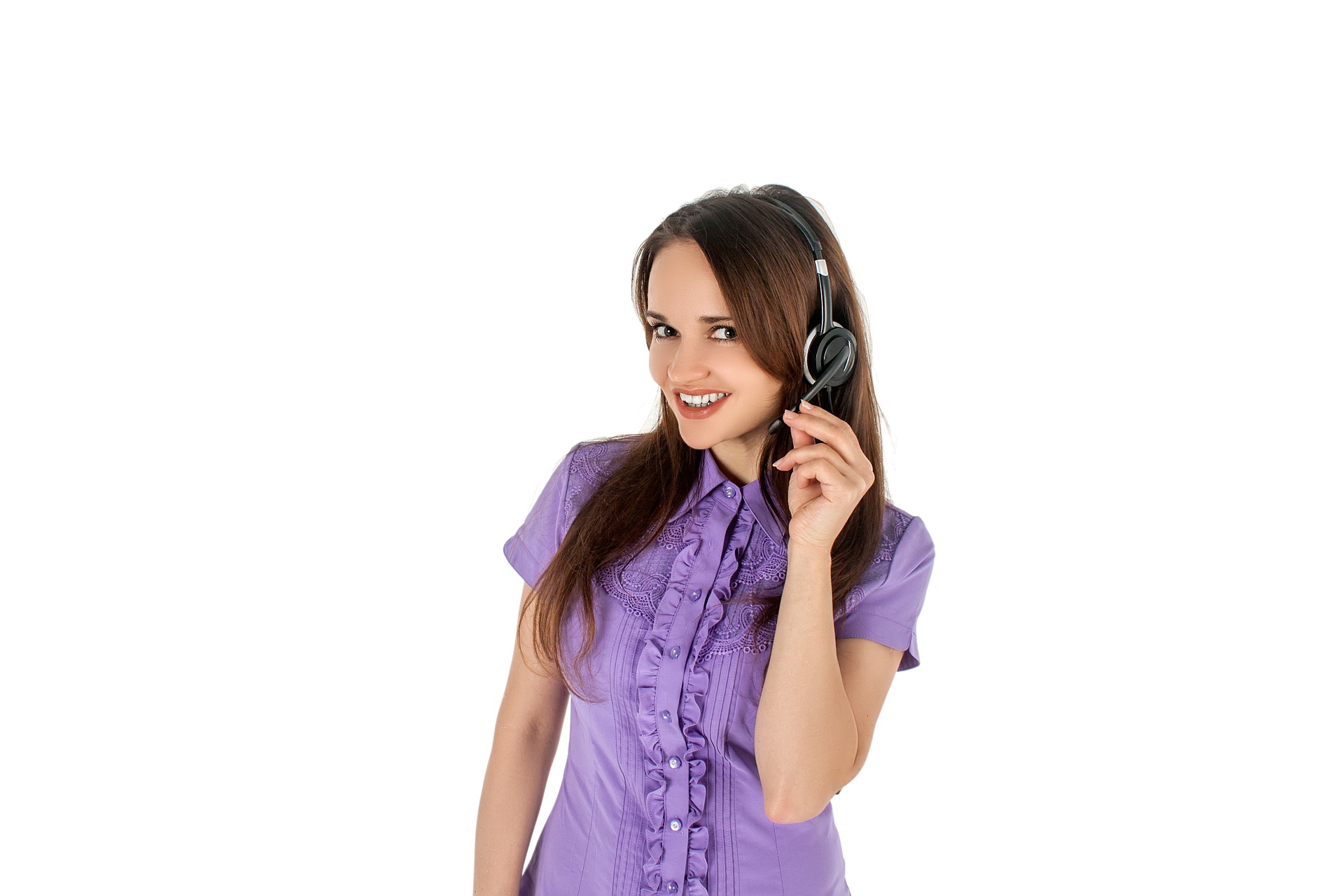 Highly Secure
Cloud-based services can offer our customers single tenant dedicated environments
True Cloud Scale
Working with customers having 10 - 100,000 employees
Accurate Data
All of our customers' data is validated. We build accurate data banks for reporting
Thank You!
Your request has been submitted and will be reviewed shortly.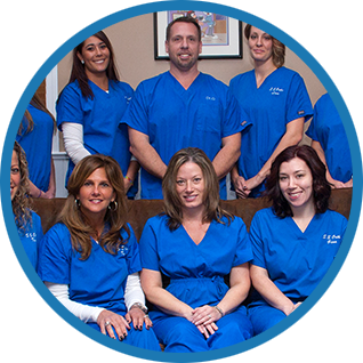 Lorri D
Southeast Orthodontics, Inc.
Business Manager
WE BECAME A PAYPLANS & BENEFITS CUSTOMER IN 2012 AND HAVE NEVER LOOKED BACK. The systems are state of the art but more importantly the staff are truly dedicated to their clients and ALWAYS provide excellent customer service. Whenever I have an issue I know PayPlans & Benefits will do whatever it takes to see it through with me. It is an invaluable partnership. I would highly recommend PayPlans & Benefits to small businesses looking for a payroll and benefits partner.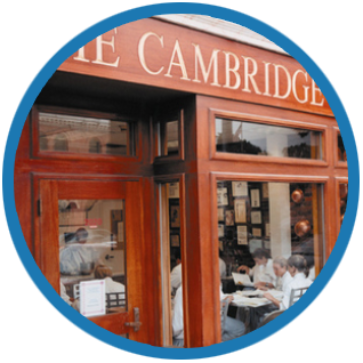 Sean L. and Randy F.
Cambridge School of Culinary Arts
The PP&B team go above and beyond to provide support, advice and quick resolutions that we need to sustain our payroll and HR functions. PP&B provide a personal touch that is rare to find in today's hectic business climate. We highly recommend PP&B for all your payroll and HR needs!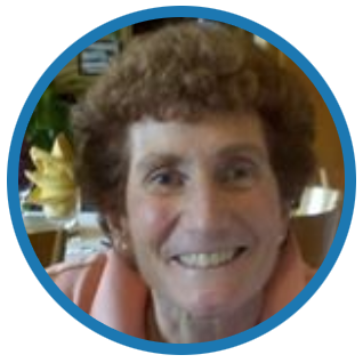 Debra O.
Royal Administration Services, Inc.
Director of Operations
Pay Plans & Benefits (PP&B) has been our HR and Employee Benefits Company for the past five plus years providing payroll, benefit administration and human resources. These traits coupled with their prompt response to our needs have assisted Royal in arriving at successful resolutions to various workplace challenges. I would not hesitate to recommend PP&B to any organization seeking a company offering their services.
CALL US 24/7
+1-508-457-0333
OPEN HOURS
Daily 8:30 - 5 pm EST