For Brokers
Home / For Brokers
Refer PayPlans & Benefits With Confidence
Your clients' needs are ever evolving. Stand out from the crowd and exceed their expectations. As a Broker/Advisor, you are always looking to be more competitive, retain and grow your book of business, and be the expert your clients have come to rely on. By referring PP&B, our cutting-edge technology and compliance expertise can give you and your clients peace of mind knowing that they are up-to-date with all their HR & Payroll needs. We integrate with the platforms your clients need while keeping ahead of benefit trends and compliance issues. Our employee portals and HR reporting not only give your clients a great employee experience but also helps them save time with real-time push button reporting.
Why Recommend PayPlans & Benefits?
Business owners are passionate about running their businesses. With PP&B, your clients can stay focused on their businesses while quickly and easily managing Payroll, HR, and Compliance needs.

Their payroll data is automatically integrated with other HR Cloud modules, they never have to rekey in multiple systems. With award winning technology, they can rest easy, knowing PP&B is a tried-and-true payroll solution.

They can quickly review timesheets, process your payrolls, and even see payroll status in real-time.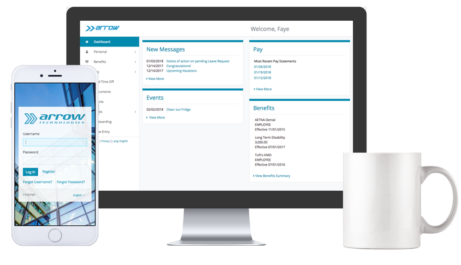 Our Integrated Services
The PayPlans & Benefits HR solution is 100% web based, easy to use, and designed to simplify HR concerns and lets your clients focus on their core business.

Finding your clients a reliable payroll solution with a vendor you can trust eliminates the possibility of your clients being approached by another provider who offers both payroll and benefits solutions.

We distribute exclusively through our Broker Partners.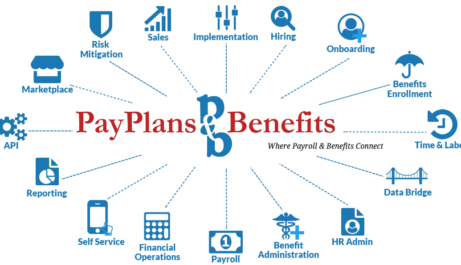 Supercharge Your Brokerage With PayPlans & Benefits
Most employers are facing similar issues with payroll, HR, and compliance right now. Wage and hour law compliance, technology integration issues, ACA compliance reporting to name just a few. Whatever challenge your clients are facing, PP&B has seen it before.

Simplify HR with secure, cloud-based software

Facilitate better reporting and analysis

Reduce costs via reductions in errors and redundant data entry

Assist with improving compliance and lowering risks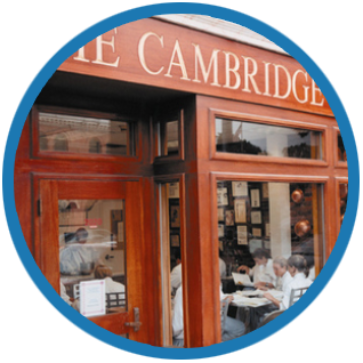 PP&B is a Great Partner to Have in Your Corner.
The PP&B team go above and beyond to provide support, advice and quick resolutions that we need to sustain our payroll and HR functions. PP&B provide a personal touch that is rare to find in today's hectic business climate. We highly recommend PP&am;B for all your payroll and HR needs!
Sean L. and Randy F.
Cambridge School of Culinary Arts